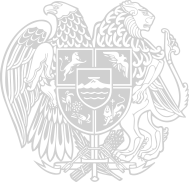 Please Help Support The Armenian Exhibits at the Fresno County Historical Museum
If you would like to help support the continued operation, maintenance, and upkeep of this website, as well as the various Armenian exhibits we have created at the Fresno County Historical Museum (including the Richard Hagopian exhibit, the Early Armenian History of Fresno County exhibit, and the Varaz Samuelian art display), please consider making a tax-deductible gift to the Friends of the Fresno Fair, a 501(c)(3) tax-exempt charitable entity.
Your gift will help offset the annual costs associated with each of these exhibits, including this website. It will also help ensure that the story of Armenians in Fresno County be told for generations to come, providing an opportunity for people all around the world to learn about our history, culture, and community. All gifts are welcomed and appreciated!
Please feel free to email us at this website for more information. Donations may be made by check or credit card. Please indicate the following with your donation: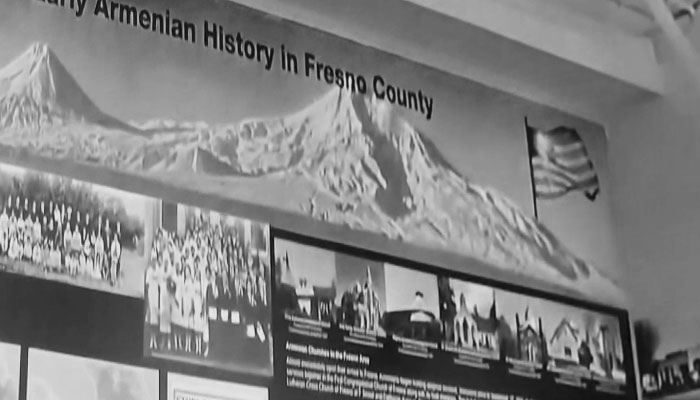 Checks should be made payable to Friends of the Fair and mailed to:
The Big Fresno Fair / attention: Friends of the Fair Armenian Exhibits
1121 S. Chance, Fresno CA 93702.
*Please make sure you indicate that the gift is to be applied toward the Armenian Exhibits*
We really appreciate your support!