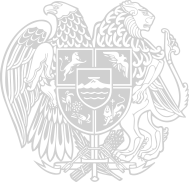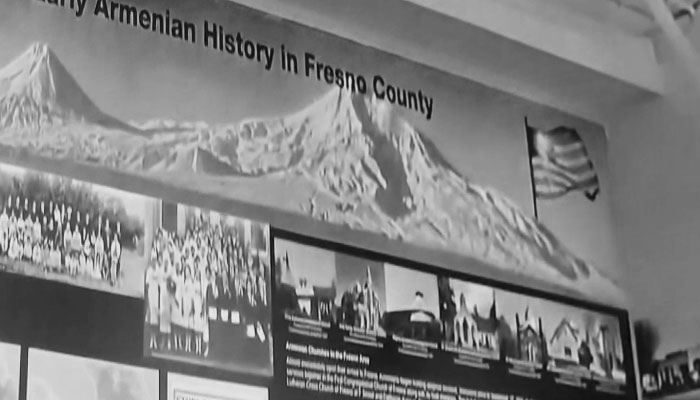 Make a Donation to the
Armenian Exhibit
We are a nonprofit organization focused on preserving and promoting the history of the Armenian heritage in Fresno County. Your contribution will be very much appreciated.
FRIENDS OF THE FRESNO FAIR - ARMENIAN EXHIBIT
Fresno County Historical Museum,
Second Floor
1121 S. Chance Avenue
Fresno CA 93702
The Exhibit is open daily during the Big Fresno Fair, but you can schedule a private tour by calling (559) 650-FAIR or book online.
Contact Us
Are you interested in learning more about the Exhibit on Early Armenians in Fresno County? Enter your information in the form and we'll get in touch as soon as we can,